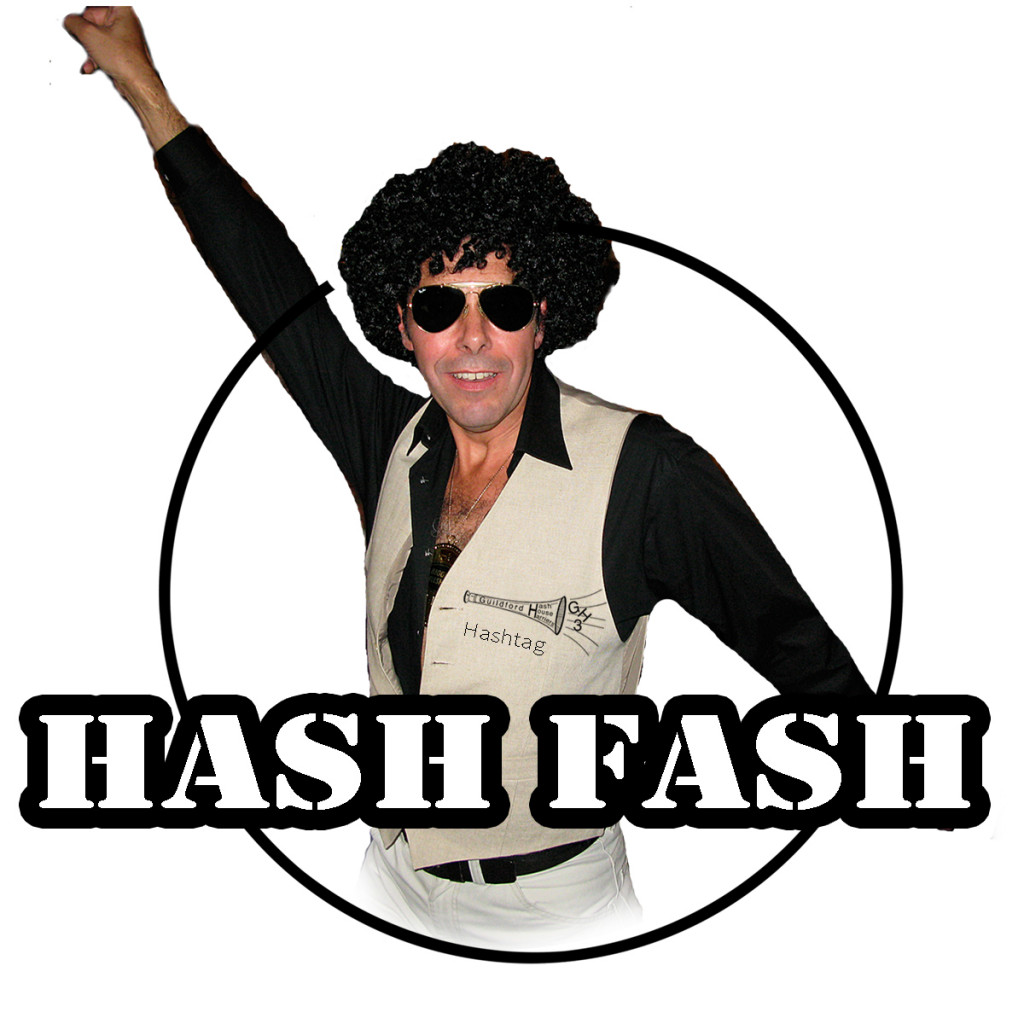 There are now four ways to be the proud owner of GH3 branded hash wear!
The traditional method of hash-fash parading around with an apparel book, taking orders, sorting sizes, dealing with the cash and fussy customers is still the cheapest solution to hash fashery.
Buying online is the obvious goal. Banana Moon and Clothes2Order are both good solutions, but are not cheap. Please can punters look at these, shop around and give us feedback and suggestions before we plummet for one of them. Thank you.
Colourways in Aldershot will embroider and print on existing garments. They have our logo on file. So a good solution is to buy your preferred techie kit and take it to them.
Finally you can download our logo for all your needs…..tattoos, mugs, pyjamas…. the list is endless!
The Good Book.
The trad way will continue approx once per year. Ideal for basic sweats and rugby shirts. Contact hash fash.
Direct online ordering. Not active with GH3 logo yet. Please check them out and give us feedback. Expensive compared to other methods.

For quality running gear and fell shoes. Sweatshop usually give a 10% discount in store for members of a running club

Colourways will have our logo on file soon and will print or embroider it on any of your personal garments. They also sell the usual range of 'T's', sweats, rugby shirts and unbranded running gear.
If you want the best technical running gear, buy branded kit from The Sweat Shop (who do not add logos) and take them to Colourways.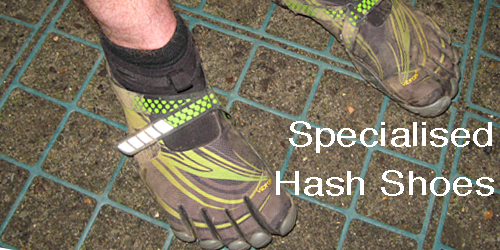 You need to be super fit to wear these! Contact Dingers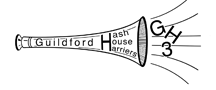 Great for personal tattoos, cushion embroidery, cake decoration …..

Note: The body text is usually white and the rest a yellow/gold